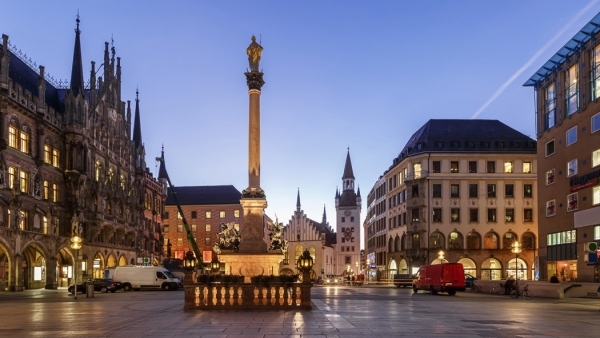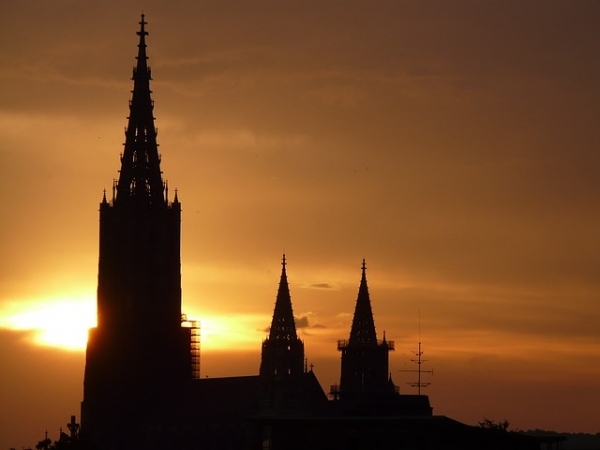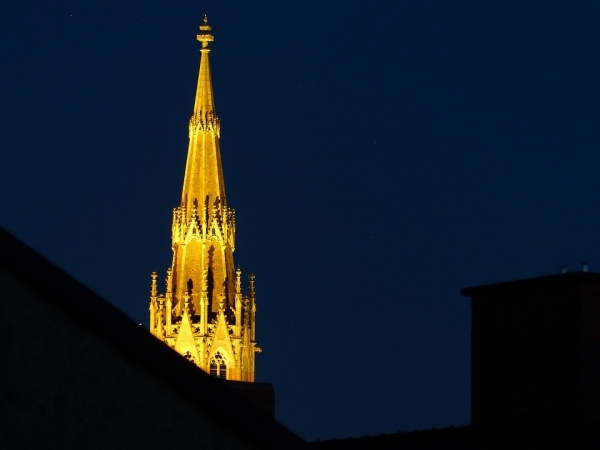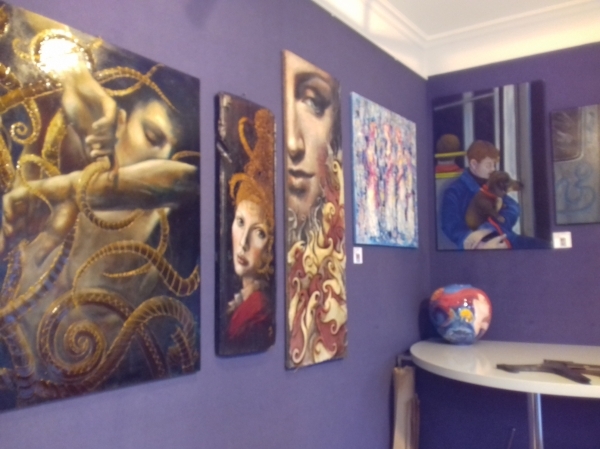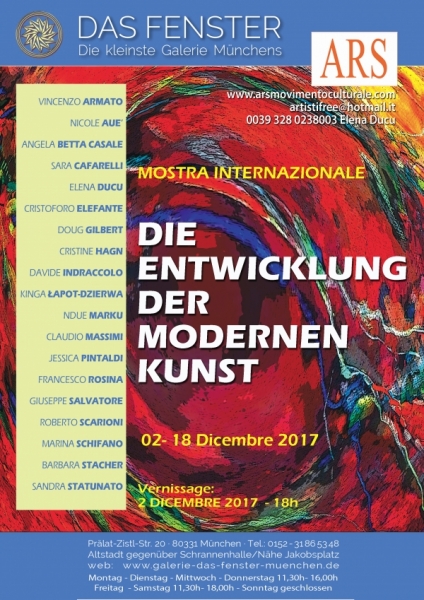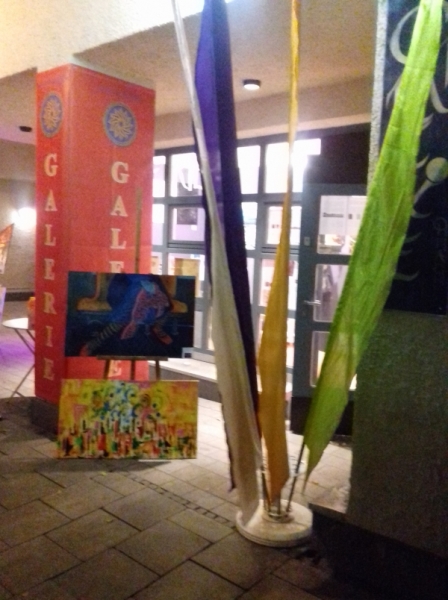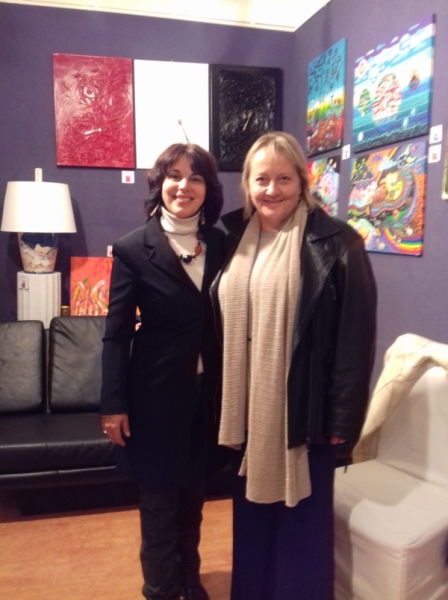 THE ORGANIZATION
Elena Ducu, the President of the Cultural Movement "ARS", has promoted many international cultural projects. Of particular importance were the recent initiatives "Bruges 2011 – The Colors of the World" in the prestigious Garemijn room in the heart of the Flemish city, as well as the exhibition titled "2011: The Return of Nuclear" in Rome.
In 2012 ARS hosted "Abstract and Informal" in Rome, Pentart Gallery, "The intense emotions of colors" in Utrecht (Netherlands), at the Grachten Galleries, and the II edition of the exhibition "The Colors of the World" in Bruges (Belgium).
2012 also saw the exhibition themed "2012: Art and economic crisis" in Naples , Ovo.
In 2013 ARS hosted "The Light in Art", ROA Gallery in London and "modern art Suggestions", Thuillier Gallery, in Paris.
In 2014, the exhibition "Shades of Light" opened at the Ward-Nasse Gallery in New York, USA.
2015 was the year of "Refractive Angle" hosted by Galerie 16b in Zurich and "Global brotherhood" in Florence (Gallery Via dei Fossi, in October).
In 2016 ARS exhibited "Travel Stories" (Rome, Space Gallery 40) followed by "Evolution in modern art" in Aalst, Belgium. At the end of the year, ARS returned to Italy for "ARS in Milan" at SpaziArti.
THE LOCATION
Munich, known for openness, cultural diffusion, and its Central European mentality, has always been considered an ideal place for contemporary art in Europe.
Viktualienmarkt, a lively square and the heart of "Altstadt" (the old town), is situated just behind the famous Marienplatz.
It's a colourful and traditional cultural crossroads, popular with locals and tourists. The gallery is a small jewel with its large windows overlooking the street. It's just in front of "Eataly München", a reference point for lovers of Italian food and culture, which sees thousands of people every year.